At LFIA, all primary school lessons (kindergarten and elementary) are dispensed in French (13 hours), English (10 hours) and Dutch (3 hours). This bilingual education on an equal time base provides immersion in French and English, as well as an introduction to Dutch.
From the age of 8 onwards, pupils at the French International School of Antwerp are exposed to and learn three languages.
Non-French or non-English speaking pupils are supported during their initial contact with their new language thanks to a system called Passerelle, which empowers them through intensive sessions given in very small groups to acquire the tools necessary for immersion learning.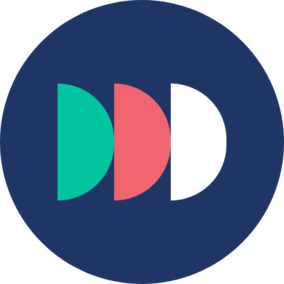 Spanish is introduced in junior high school, starting in the 4th year, and is taught until the 6th form. 
By the age of twelve, pupils at the French International School are studying four modern languages.