WHY CHOOSE THE LFIA ?
LFIA, with more than a century of experience, is the only French international school in Flanders.
An establishment dedicated to knowledge, learning and personal development, LFIA is a school where everyone – whatever their position, origin or beliefs – is committed to respecting the humanitarian principles and values of respect, tolerance, secularity and goodwill.
Our mission is: 
to share with all of our pupils

 

a fundamental knowledge and general cultural framework; the very pillars of intellectual and social development.
to develop essential qualities, such as a thirst for knowledge, a sense of thoroughness, creativity, critical thinking and curiosity.
to support each student along the path to academic success by focusing on a personalised approach and individual growth
to prepare students for the challenges of the 21st century

 

to build artistic and sporting practices into the pathway to academic success
to value all forms of talent
to teach cooperative working and foster a sense of initiative.
TO SHARE HUMAN AND EDUCATIONAL VALUES
Adhering to the French curricula and educational principles, the educational project of LFI Anwerp is based on a set of values and objectives that we consider essential. Stated formally in a Charter of School Values, which all our students and their parents sign up to when registering, these human and educational values place our pupils firmly on the path to success.
To share an experience of life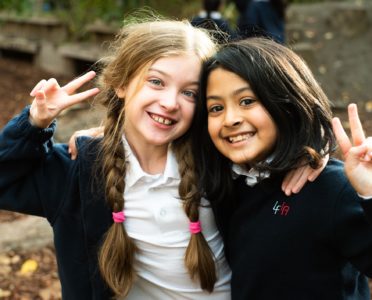 A French school
founded on the French language, culture and academic curriculum.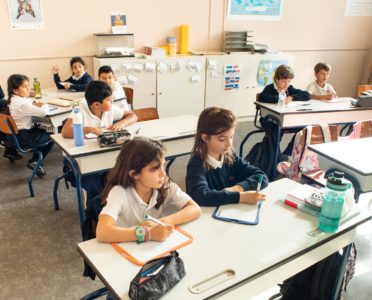 An international school
where multilingualism, intercultural discussion, an open-minded global outlook and dialogue all drive human relationships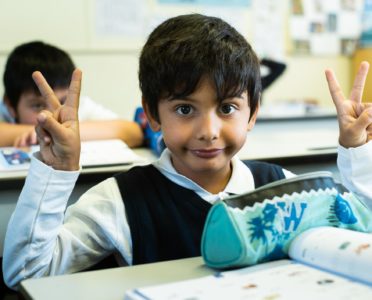 A school that promotes
the Flemish language and culture