After-school program
We offer a wide range of extra-curricular activities throughout the year
Extracurricular activities are available to all our pupils. They are optional, but highly recommended. The chosen activity allows pupils to improve certain learning skills, particularly in the area of languages.
Timetable 
Extracurricular  activities take place over a period of 30 to 32 weeks outside school time.
Mondays – Tuesdays – Thursdays – Fridays (15:45 to 17:45)
Activities last for one hour from 3:45pm to 5:45pm.
Activities available throughout the year *
At the end of the day and on Wednesday afternoons, our pupils are offered multiple cultural, artistic and sporting activities which contribute to their development and open-mindedness: Chess, Fine Arts, Theatre in English and French, Introduction to Contemporary Dance, Gymnastics, Robotics and Coding, etc.
*Partial list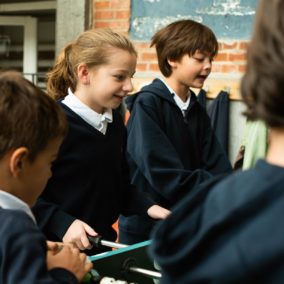 Homework help
(from 1st grade)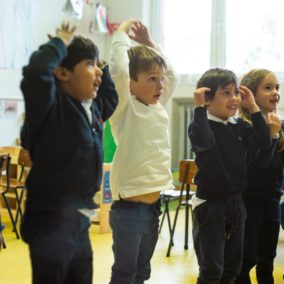 Introduction to the violin
(pupils from 3rd year kindergarten to 2nd year primary)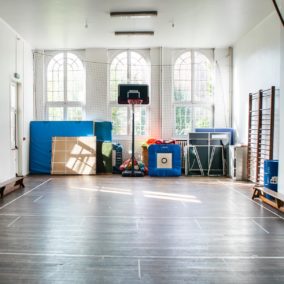 Multisport
(students of PS, MS, GS)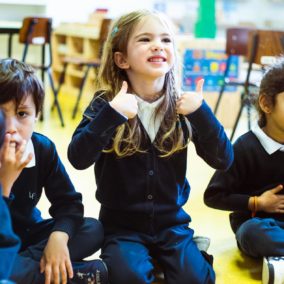 Yoga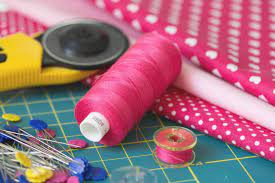 Introduction to sewing
(from 1st grade on)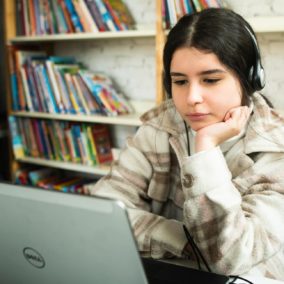 Creation of videos
(from Middle School)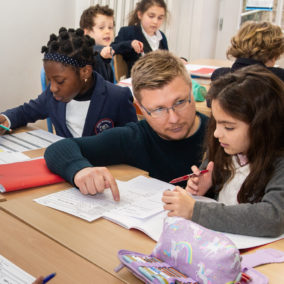 Academic coaching: learning to learn
(fifth, sixth, fifth and fourth graders)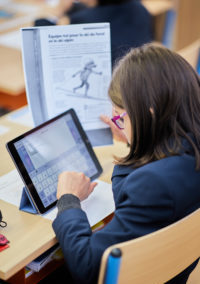 Introduction to software engineering
(4th and 5th grade students)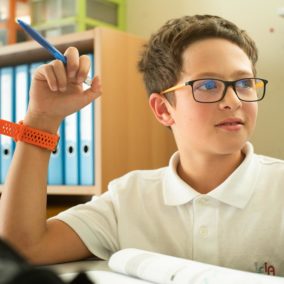 Introduction to Spanish language
(pupils from CM1, CM2, 6e)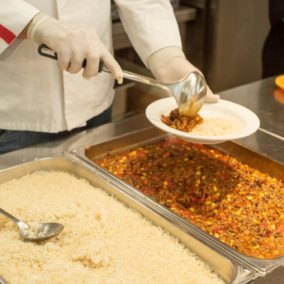 Cooking
(pupils from GS, CP, CE1)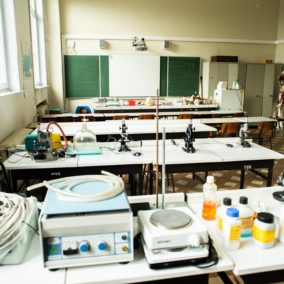 Aspiring scientists
(pupils of CE2, CM1, CM2)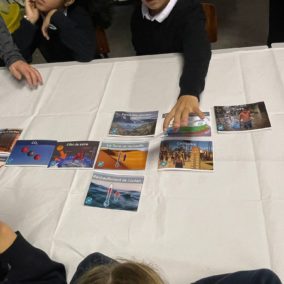 Creation of the LFIA Journal
(pupils from 4th to 3rd grade)