Le British International College of Cairo
Le British International College of Cairo (BICC) a ouvert ses portes en 2016 au cœur de New Cairo. Bénéficiant de plusieurs accréditations internationales attestant de sa qualité pédagogique , il accueille les élèves de de la Nursery à la Upper School et prépare les élèves de Y10 à Y12 à l'IGCSE, grâce à une équipe d'enseignants très reconnus au Caire.
Installé dans un campus moderne à New Cairo, le campus peut accueillir 1 050 élèves et est doté de nombreuses infrastructures sportives et récréatives : une piscine, un gymnase et une salle de ballet en intérieur, un terrain de sport et plusieurs espaces récréatifs en extérieur. Un auditorium viendra bientôt compléter les espaces mis à disposition des élèves.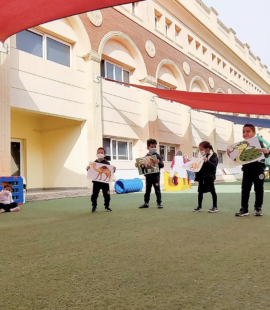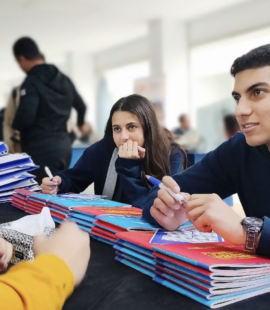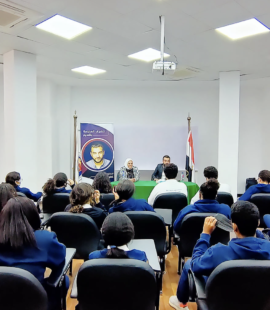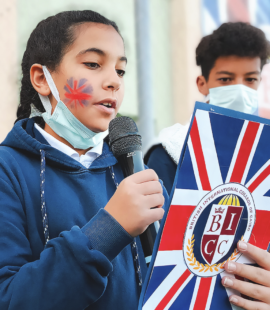 Besoin de plus d'information ?
Nous restons disponible pour vous aider à trouver la meilleure école pour votre enfant.