THE KINDERGARTEN OF THE LYCÉE FRANÇAIS INTERNATIONAL D'ANVERS
HELPING EACH STUDENT
GROW IN AN INTERNATIONAL
ENVIRONMENT
Early Booking
-50%
on 1st registration fees*
*offer valid until 17th March 2023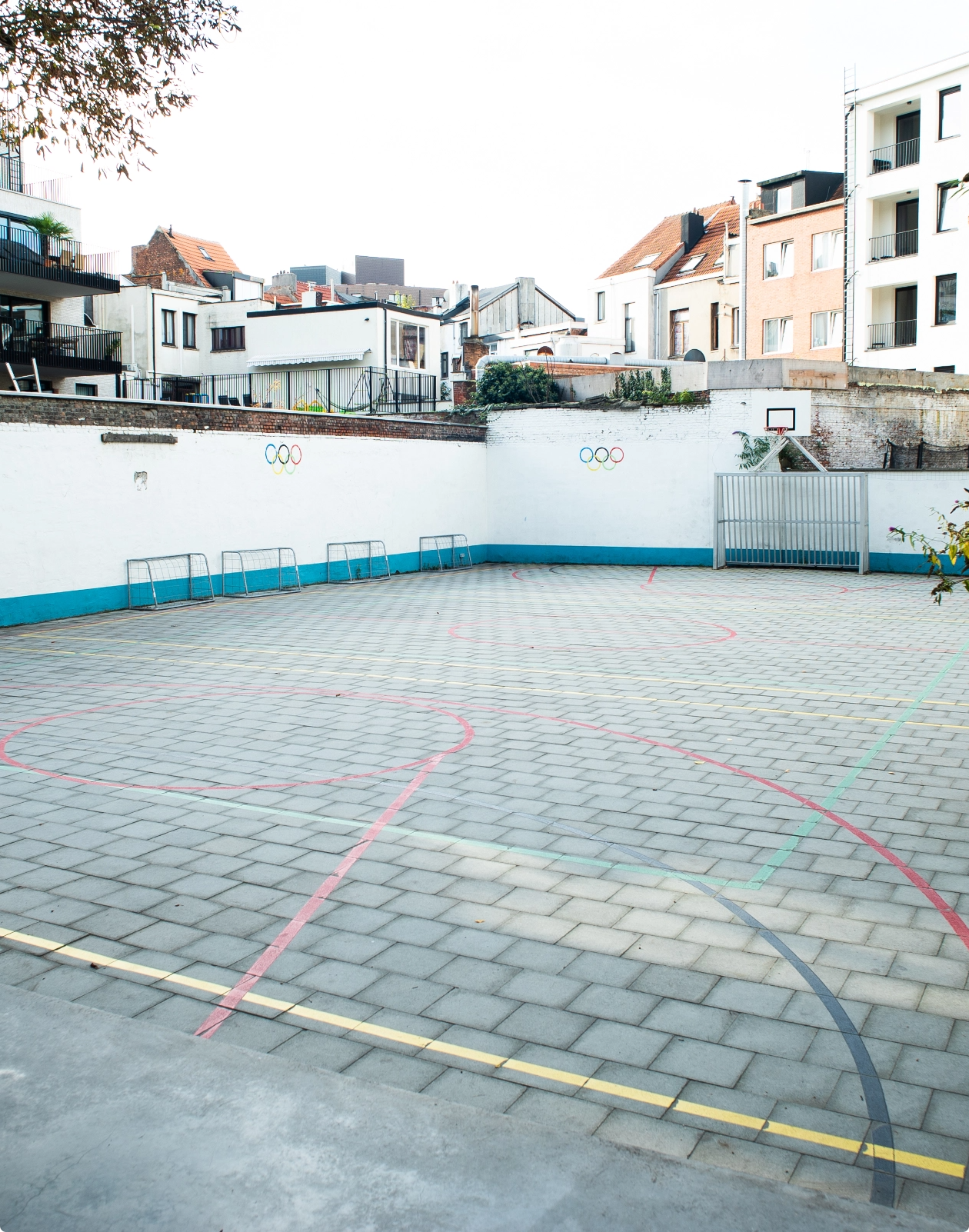 LYCÉE FRANÇAIS INTERNATIONAL ANVERS
Whether you are new to Antwerp or a regular in town, whether you are convinced of the quality excellence of French education or looking for a truly trilingual school to know what is so special about it, whether you are a man, woman, adults children, the Lycée français international d'Anvers opens its doors wide every morning and is proud to welcome you. Our school, founded in 1919, is the only international French school in Flanders to offer bilingual or trilingual French/English/Dutch education started at the age of two and a half.
Our mission is of course educational and we aim to educate all our students through an ambitious education program, adapted taylored to the needs of each student. Our mission is also formative, as we aim to transmit the humanist values that are dear to us, such as tolerance, acceptance of differences, secularism and openness to the world and  interculturality.
Finally, we attach essential great importance to the harmonious development of the personality of each of our students. Knowledge, know-how, and interpersonal skills : this is the triptych that will enable our students to gradually become, year after year, the citizens of tomorrow, responsible actors open to the world around them.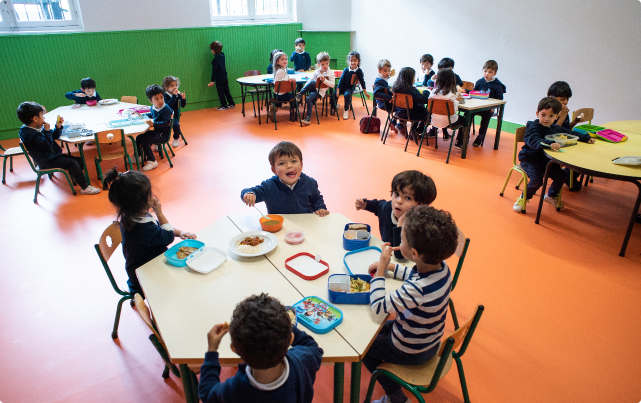 The LFIA kindergarten accepts children from the age of two and a half. The programs followed are similar to the French national education system. In the nursery school, the child will acquire autonomy and knowledge and skills that will prepare him/her for primary schools. They will also develop a rich and organised oral language. Reputed for their educational excellence, the French kindergarten curriculum offers a subtle mix of personal development and basic skills for each student.
KINDERGARTEN PROGRAM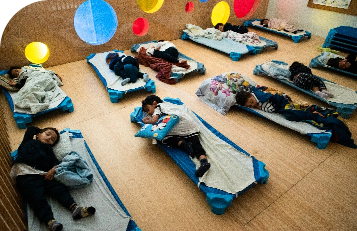 Pre-school
Pre-kindergarten
(2-3 years old)
learn more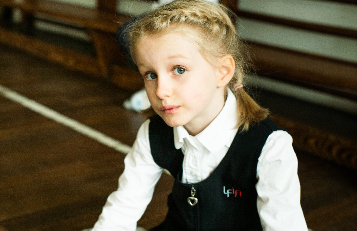 Kindergarten
(3-6 years old)

learn more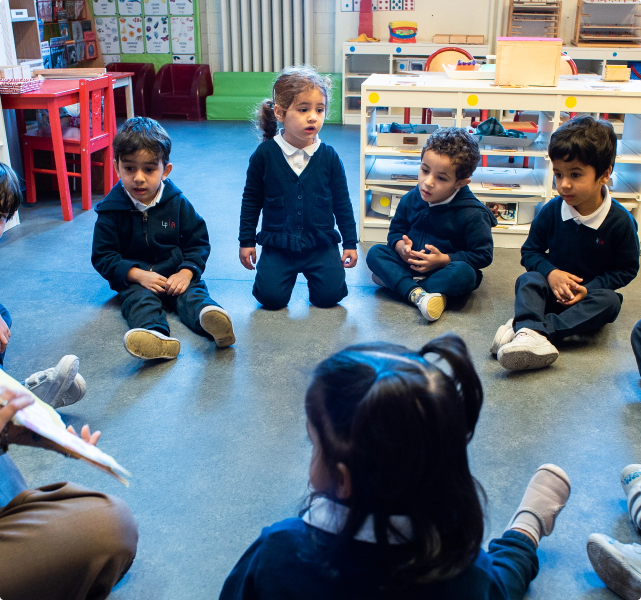 PRE-SCHOOL (2-3 YEARS)
Pre-Kindergarten
The Pre-Kindergarten is a space that bridges the gap between the nursery and the kindergarten. It allows children's needs to be developed and their potential to grow. The essential tool of this program is the preparation of children for the upper class of Kindergarten with the aim of taking control of themselves in a flexible and civilized and discipline way.
The materials specially designed for the Pre-Kindergarten class (2-3 years) give the children a sense of satisfaction and enable them to become more independent in their learning.  In this context, children begin their school career with an early awareness and openness to multilingualism.
THE SCHOOL OFFERS
A UNIQUE ENVIRONMENT…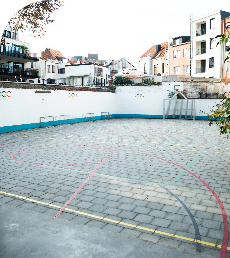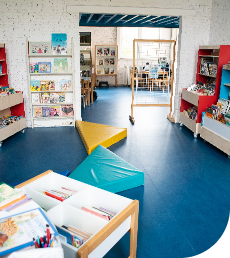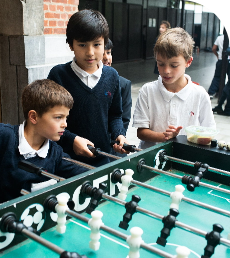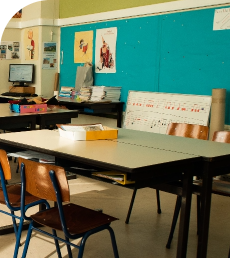 >
KINDERGARTEN (3-6 YEARS)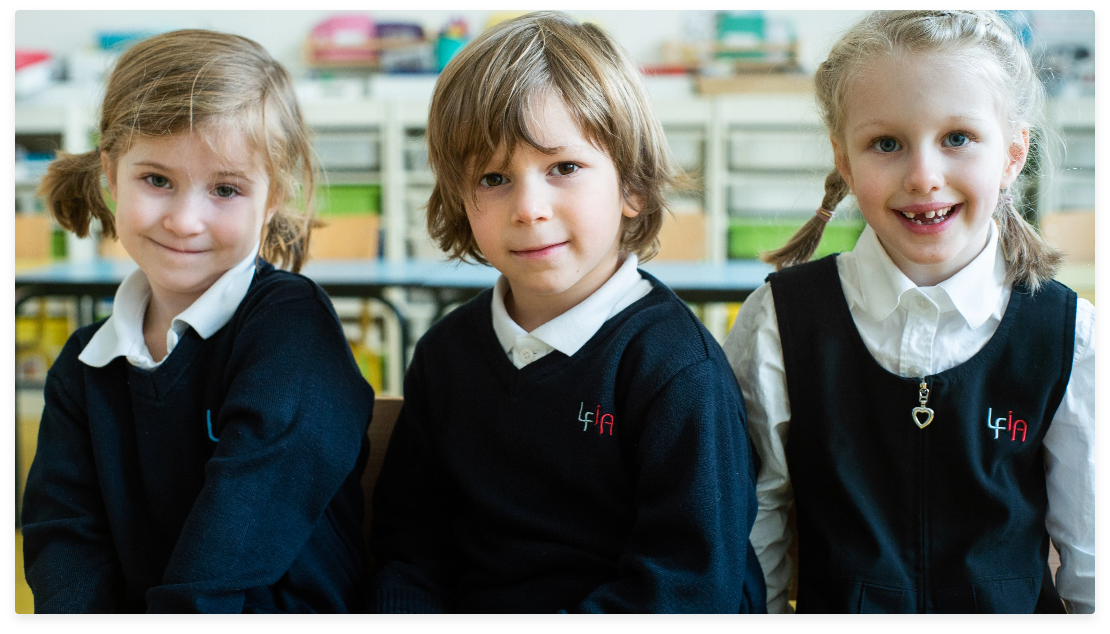 The kindergarten is the first stage in guaranteeing the success of all children in a school environment that is both inclusive and rigorous for everyone. Each child will be able to settle into a daily, multilingual and multicultural reality (the French curriculum is taught 50% in French and 50% in English, with the addition of Dutch lessons).
DOMAINS
OF COMPETENCES
01
Mobilizing language in all its dimensions
02
Acting, expressing themselves, understanding, through physical activity
03
Acting, expressing themselves, understanding, through artistic activities
04
Acquire the first mathematical tools
WHY JOIN US ?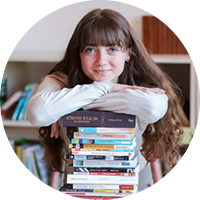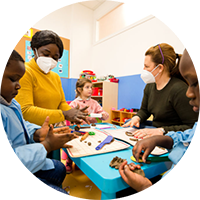 Progressive language learning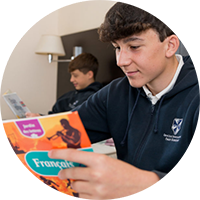 Modern spaces & equipments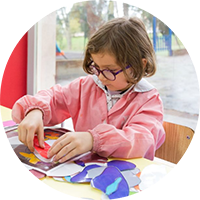 Multicultural & international community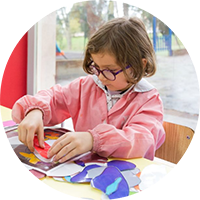 A privileged setting for a unique experience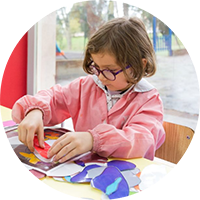 A committed & caring team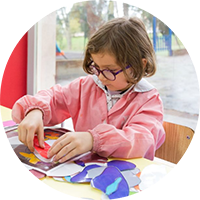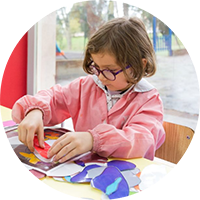 KINDERGARTEN PROGRAM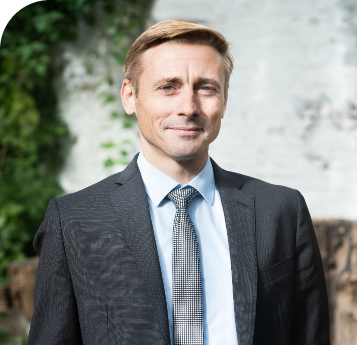 Fabrice
HUMANN
Chief Executive Officer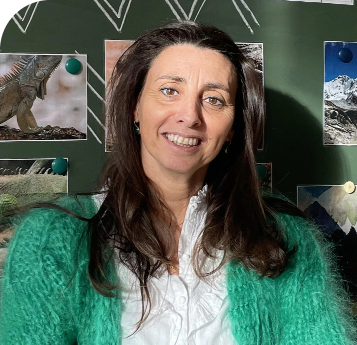 Nathalie
LA TORRE
Kindergarten
TPS/PS/MS – French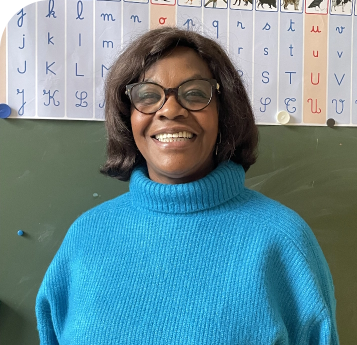 Marceline
PAPA ZANG
Kindergarten
GS - French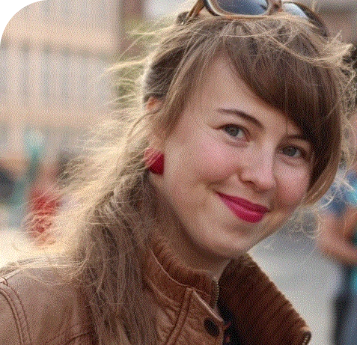 Stéphanie
POSSEMIERS
Kindergarten
GS - Dutch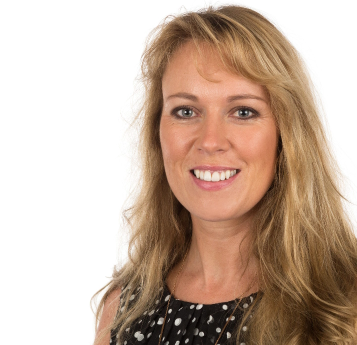 Victoria
FLETCHER
Kindergarten
GS - English
Open days
From 09:00 to 13:00
18/02/2023
08/04/2023
15/03/2023
20/05/2023